Started from the cooperation of South Korea and Indonesia for PT. Korina Prima Sinergi, we move together to develop various service field, such as tour & travel, professional translation & technology. We are committed to finding and developing the best solutions in the digital age for the whole world.
TRUST
Always be company with high credibility.
FAST
Try fast, Fail fast, Improve fast
DEVELOP
Never stops to develop every business line.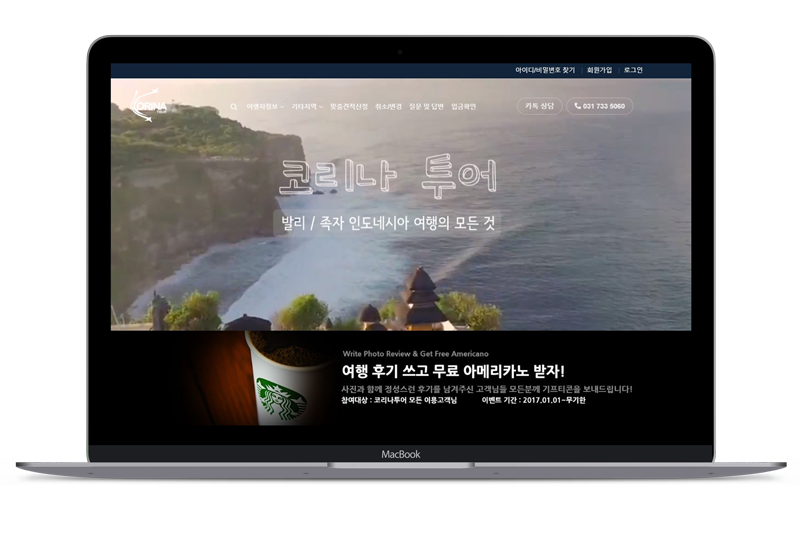 With the concept of free tour, guests can choose and plan their own vacation, Korina Tour has dominated South Korea and Indonesia market for activity & tour provider in various popular destinations in Indonesia.
Freely specifies holidays at the speed of the confirmation system and orders make befreetour as a power for the marketplace platform that connects holiday providers with all the potential customers in the world.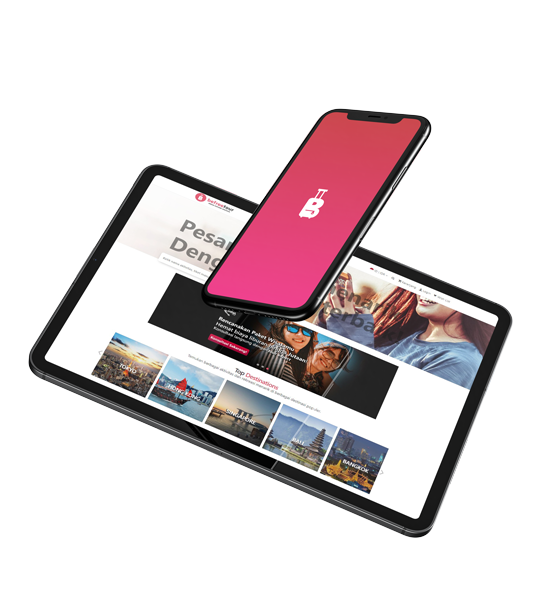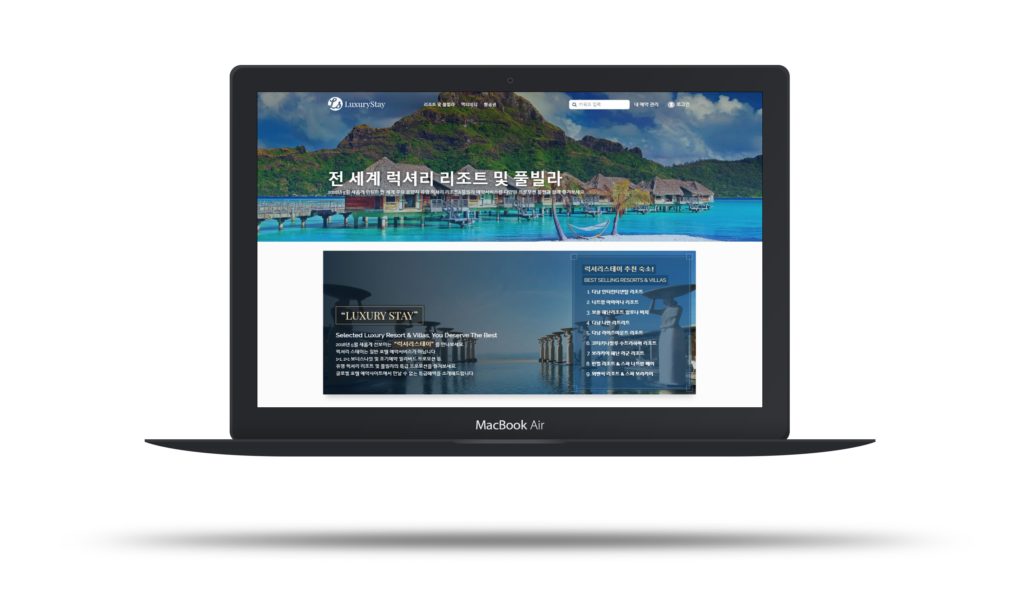 Enjoy the exclusive luxury resort & pool villa booking service, which has been newly launched in May 2018, at major resorts around the world with a variety of promotional offers.
We offer the freedom to wander your true experience in Indonesia. For those of you who want an unusual and extraordinary travel excursion beyond the schedule of tour packages are widely available, Wandernesia is designed to make it simple for you to explore hidden gems in Indonesia.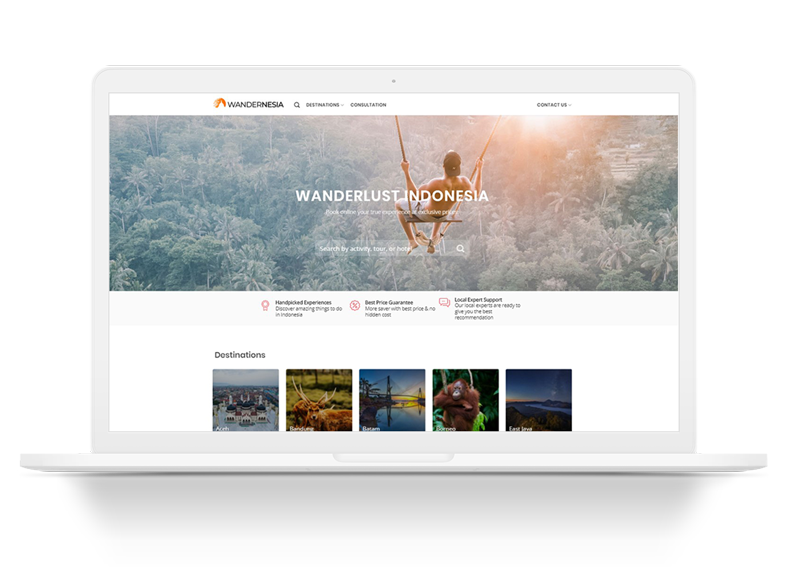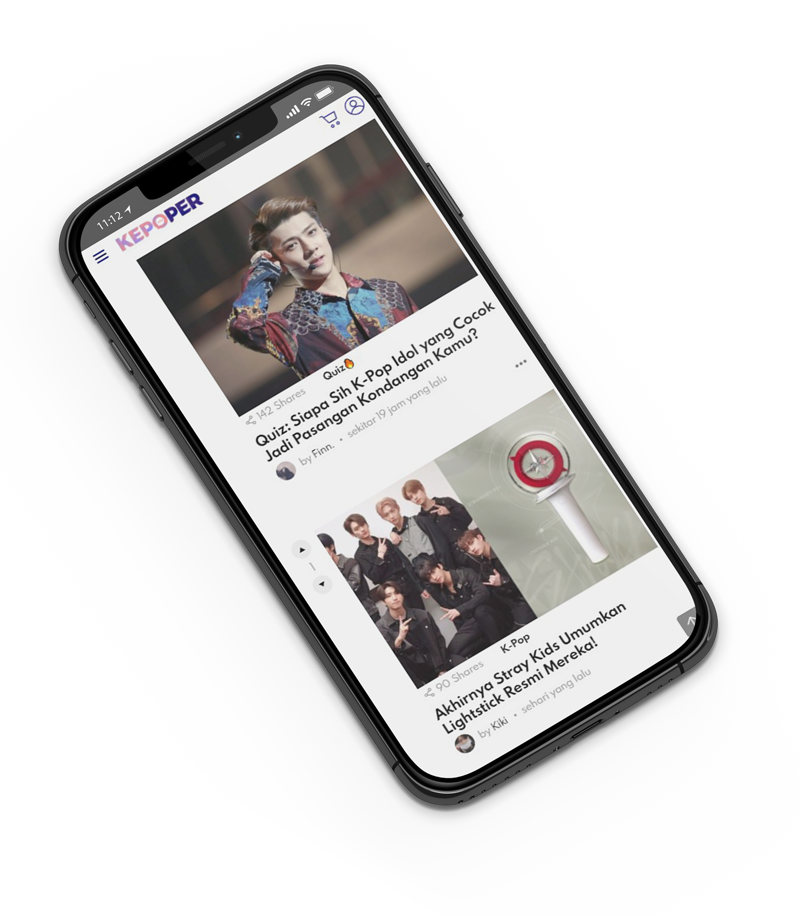 Kepoper as a digital media platform creating and sharing Korean pop culture content for Hallyu Wave lovers. While concentrates on providing attractive content, we are also becoming a community platform that enables enthusiastic K-pop fans to mingle online and share news about their idols.
Koahli is the platform that helps to build an individual's own personal trademark. Service market empowers freelancers around Indonesia to make their expertise valuable. We help people of all skill levels make a living by doing what they love. Through Koahli, client can find and hire many services offered by freelancers safely.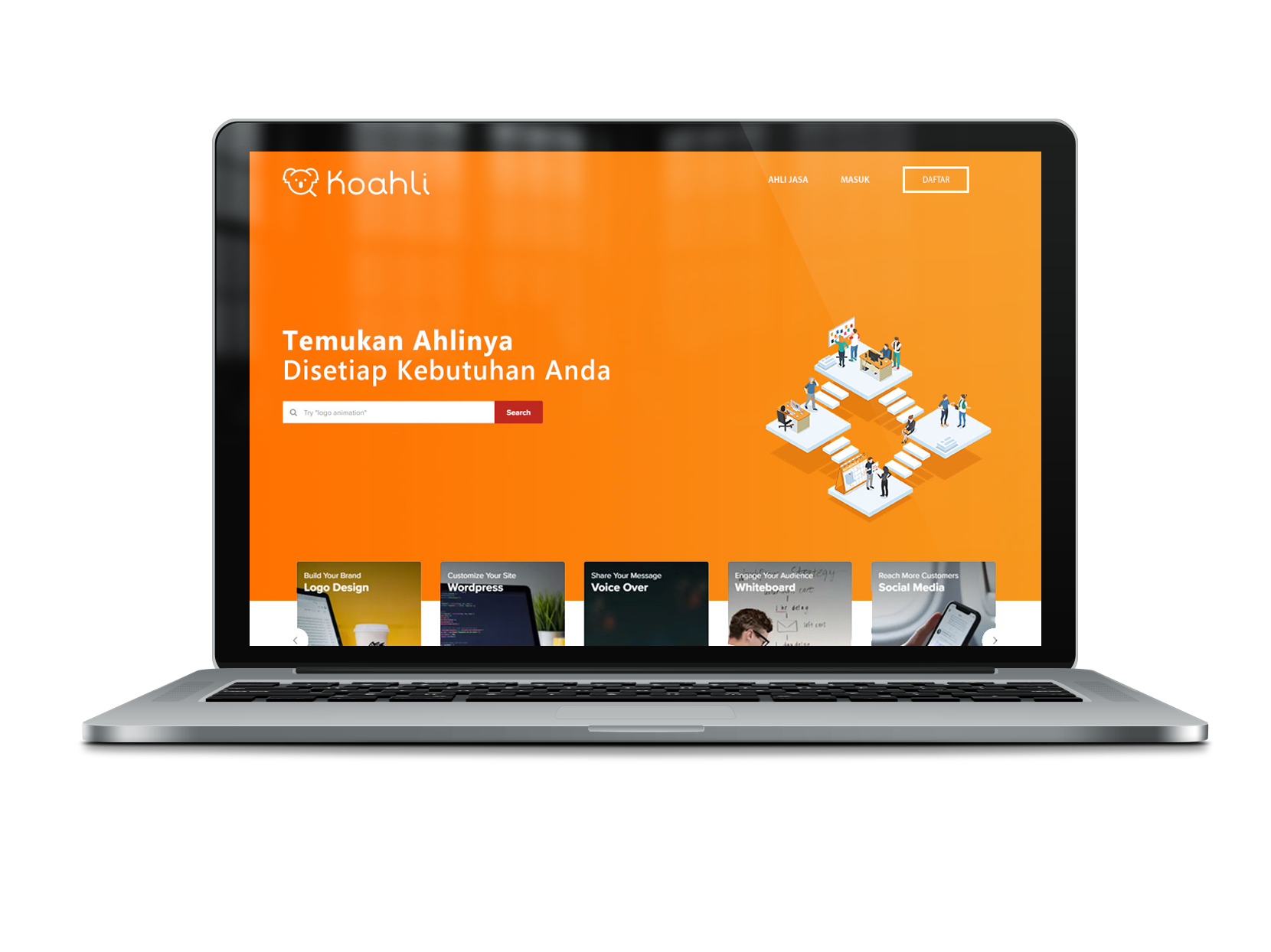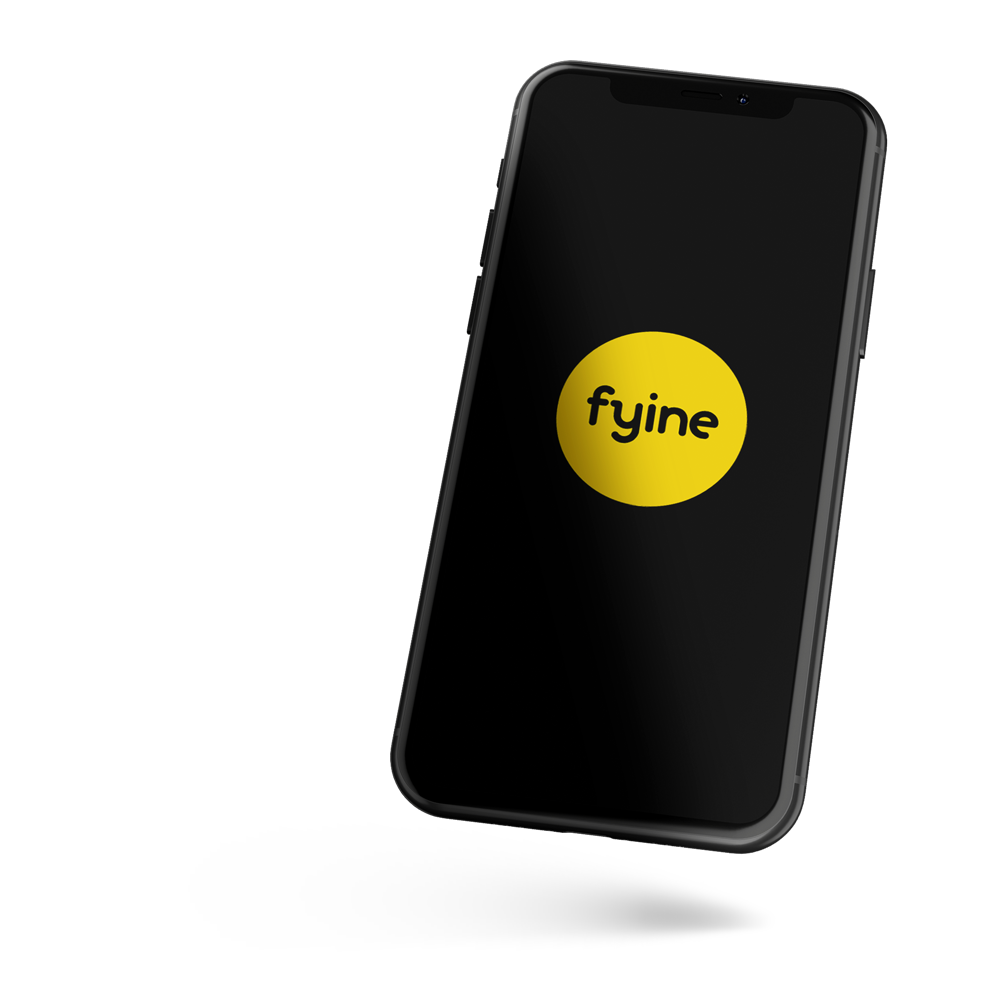 Fyine.com – Media Geek & Pop-Culture Indonesia – a multichannel network that provides a variety of content around the most popular culture today for young people such as Movies, Gaming, Music and also otaku.
3rd Floor, 24-1, Gwangmyeong-ro, Jungwon-gu, Seongnam-si, Gyeonggi-do, Republic of Korea
Jl. Kantil No. 19, Kaliwingko, Kab. Sukoharjo
Jawa Tengah, Indonesia